Editor in Chief: Raslyn C. Wooten
Deputy Editor: Nneka Olughu
Social Media Manager: Danielle Wallace
NOTABLE is a quarterly career-lifestyle magazine dedicated to celebrating, uplifting, and supporting Black women through their full career cycle.
Its Target audience is Black women. It is in our language, tells our truths, highlights all that we do to keep businesses thriving, and trends setting.
Coverage includes career accomplishments, unique experiences, tips, and professional guides regarding achievement, roadblocks, finances, health, fashion, beauty, and resources.
Like the women it serves, Notable is intelligent, direct, colorful, daring, clever, honest, and full of life. Not to mention, ahead of trends, insightful, beautiful, and multifaceted.
Our subject matter experts are a majority of Black women who share factual data, personal insights, and professional experiences.  Coupled with recommendations to empower other Black women in the workplace.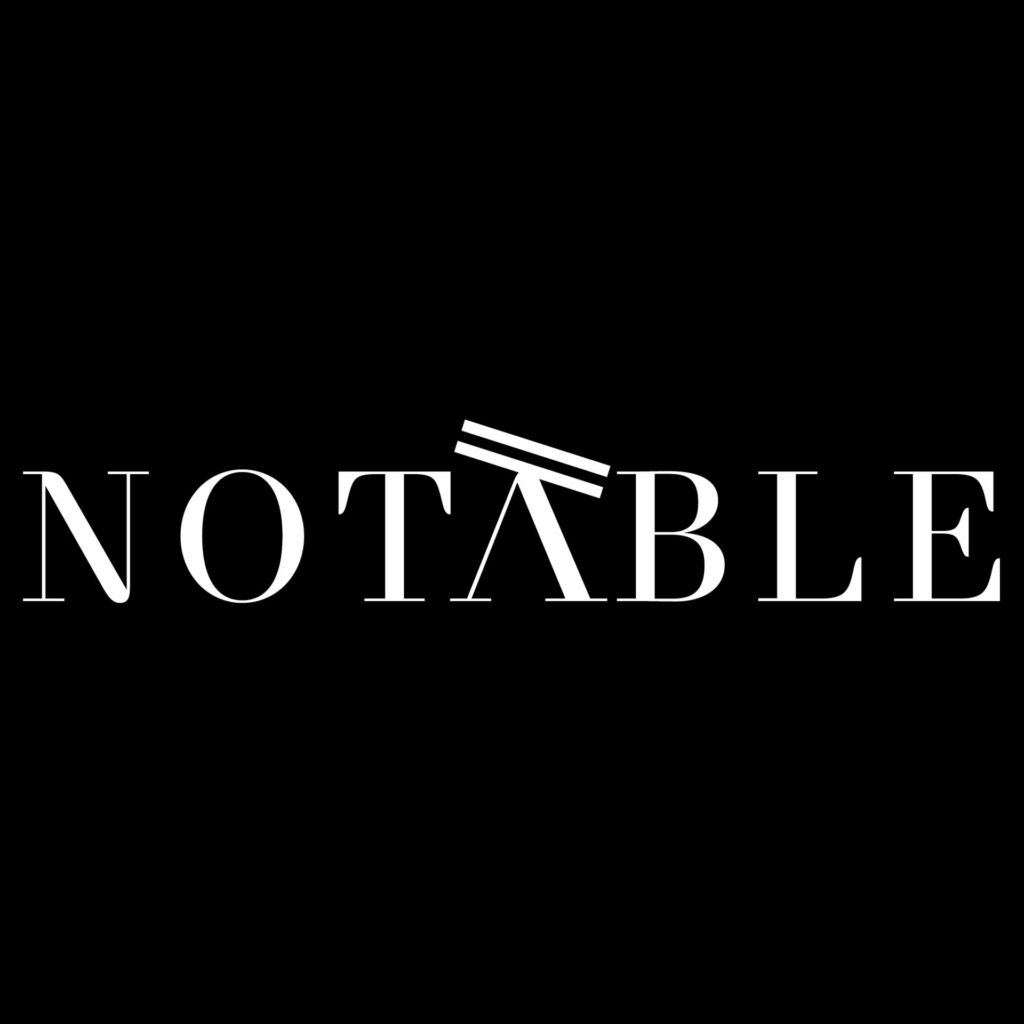 NOTABLE Careers Name and Logo
The word NOTABLE has a double meaning for us.
First, it derives from the concept of this "table" we speak about in corporate America, a euphemism for the power structure. Black women have unique intersectional experiences in the workplace as employees, bosses, co-workers and business partners. We know that a seat at the table (if we get one), does not necessarily wield us the power needed to make a positive difference for others or even ourselves. So being the changemakers we are, we want to flip the table over, dismantle the system to make it equitable. Black women want to rebuild a workplace where there is NO TABLE (see what we did there?). That's why within the logo you will see the "table" flipped upside down over the "A" because that's exactly what we intend to do – flip that m*f over!
Second, Black women deserve a place where we are recognized for our achievements. Since this magazine is for us, we want to ensure that it sends the message to Black women that everything we are and continue to do is worthy and deserving of praise – it is notable.