Meet Danielle Miller, reality TV star of "Basketball Wives: Orlando". We speak with her about the reality of a drama-filled workplace, personal vulnerability and how perceptions aren't always truth.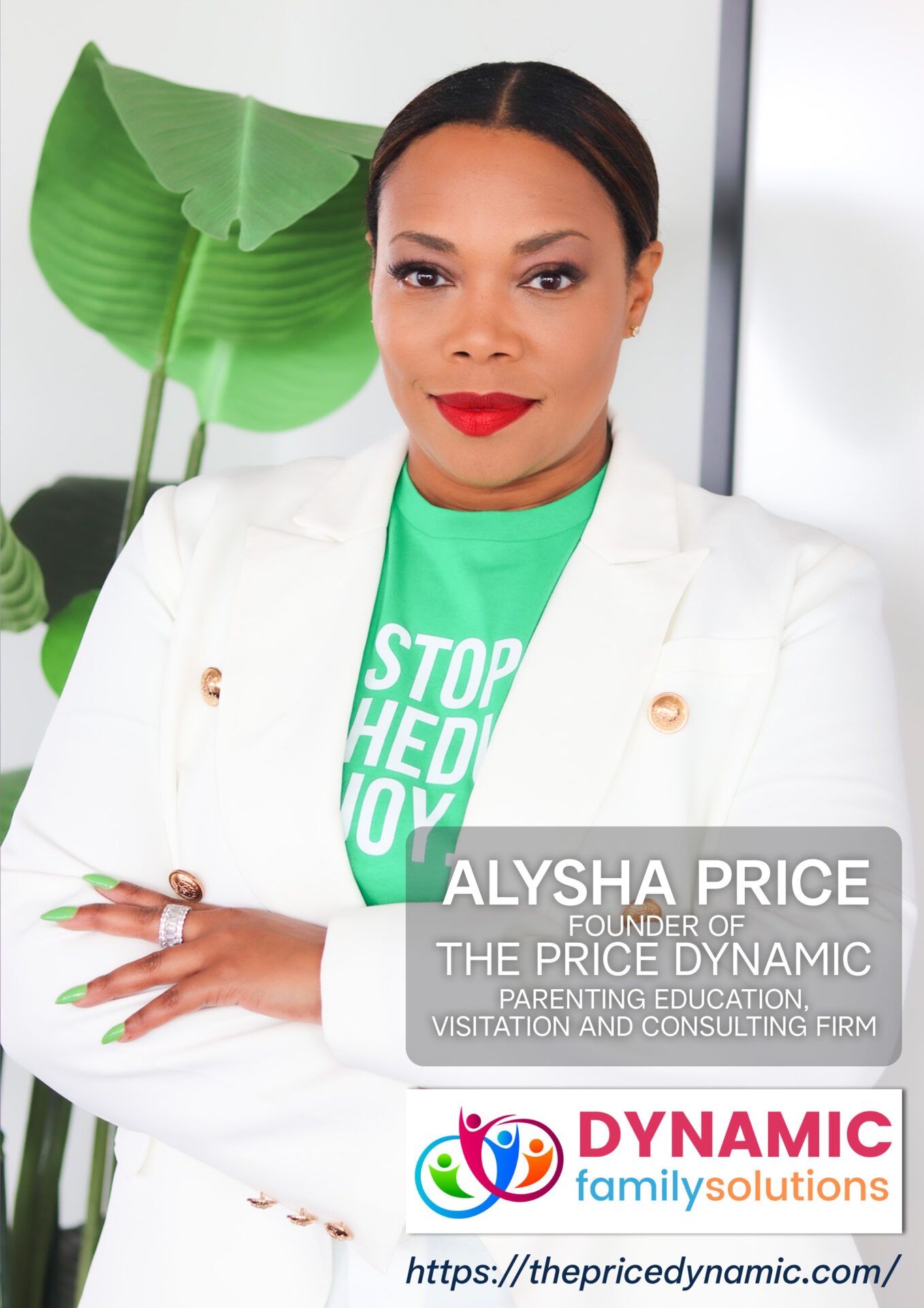 Hello, Alysha Price!
The founder of The Price Dynamic shares her expertise on how to parent successfully while a part and thrive in your career. 
Check out our story on co-parenting and its impact on job performance!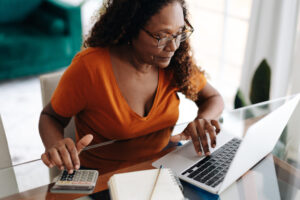 Black women are retiring into poverty and finding themselves with many questions about how to plan for their financial future. We spoke with three financial advisors to help us navigate common retirement questions.
Read More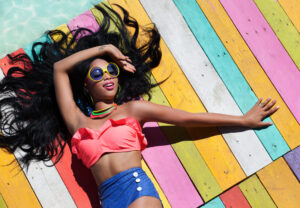 What do you need to do now to retire in your 40s? If you are already past your 40s, how can you make changes now to retire early? We connect with Angelia McKinney, the YoungSavvyRetiree who will tells us how she did it and helps others.
Read More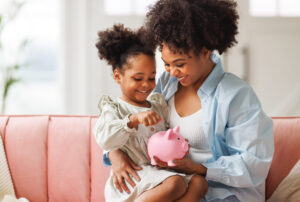 Black families are behind financially, and one of the barriers to our financial freedom and generational wealth is the lack of communication and planning around money.
Read More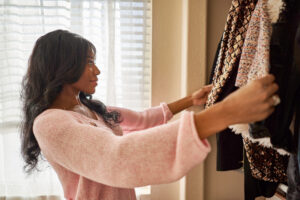 Change your mind, change your clothes and you'll change your life. According to Dawn Thibodeaux, Black women are leaving money on the table because we are not dressed appropriately at work and in business settings. She wants to change that and show us how to move up in the world through the power of clothing.
Read More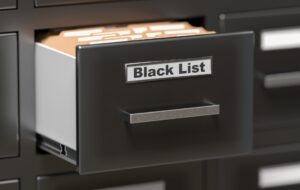 A site where marginalized and protected classes and share their experiences being discriminated against and mistreated in the workplace? Yes, please! We speak with Ansa Edim, founder of Blacklist, a whistle-blowing site that warns others of unsafe and toxic workplaces.
Read More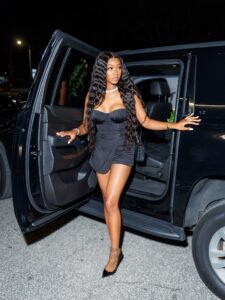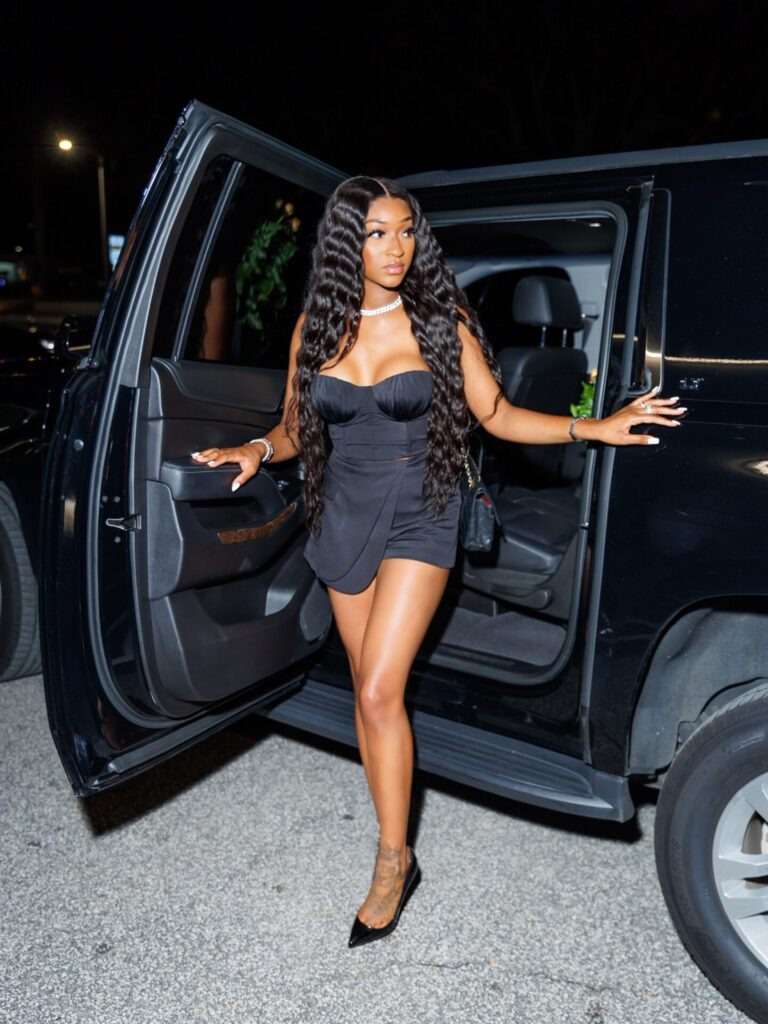 Danielle Miller of Basketball Wives: Orlando is no stranger to playing to win, but she is finding that the basketball court and Reality TV are two different workplaces with very different colleagues. One thing she is prepared for is defense.
Read More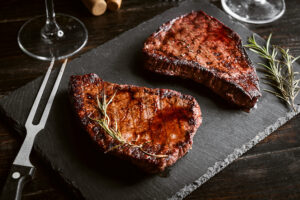 The Carnivore Diet is all the rage, but some Black women are skeptical. Many are triggered by cholesterol and blood pressure risks associated with a diet heavy in meats and fats. We explore whether this diet lives up to its hype.
Read More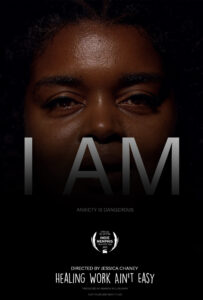 Black women with anxiety often suffer in silence wearing a mask of strength and perseverance. I AM is a documentary about women who cope and thrive with anxiety and how it impacts their lives and the lives of those around them.
Read More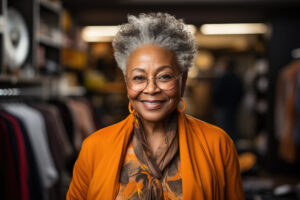 Retirement can be an exciting or scary for Black women depending on their preparedness. Many Black women reinvent themselves and establish new career paths post retirement, or embrace new ideas either for financial security or to explore opportunities that may not have been available early in their careers.
Read More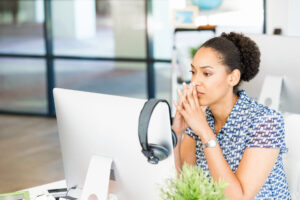 Black women are finding their careers are taking over their lives, leaving little time and energy for love. We hear from dating and relationship experts who break down this workplace issue: is it you or the job?
Read More