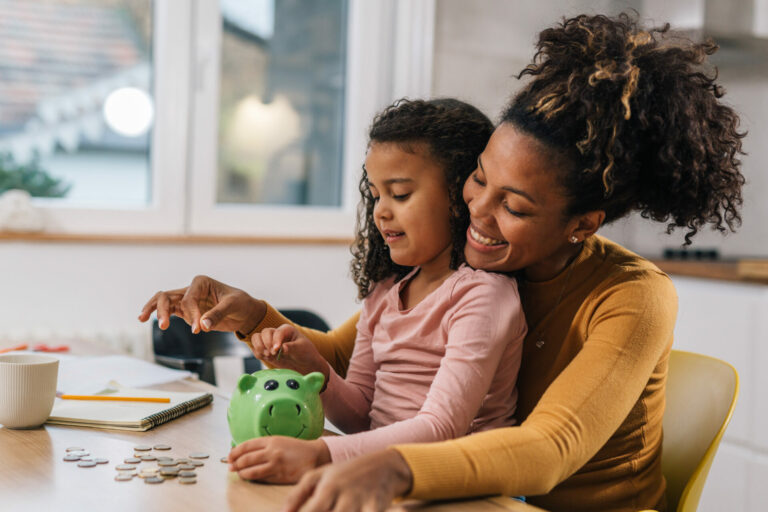 The hard truth is Black women earn less than white men in every state and won't nationally reach pay equity with white men until 2144. Ariane Hegewisch for the Institute for Women's Policy Research writes that Black women were paid 63.7 cents for every dollar earned by white men nationwide. This wage disparity costs Black women about $1,891 per month, $22,692 per year and $907,680 over a 40-year career.
Read More
Black women across the nation aren't asking for a handout. They are asking for opportunities that commiserate with their qualifications, safe work environments, and equal pay for equal work.
Equally important, Washington, D.C., has the worst wage disparity, with Black women earning 45 cents. Furthermore, Mississippi and Texas are not far behind at 55 cents for every dollar a white man pockets. As a result, this wage theft is a stunning reality against the backdrop of Black women's status as the most educated demographic. Not to mention, making up to 68 percent of associate degrees 66 percent of bachelor's degrees, and 71 percent of master's degrees between 2018 and 2019, according to the National Center For Education Statistics (NCES)
As a matter of fact, only 11 percent of Black women are considered financially healthy, with 59 percent reporting unmanageable debt.
Additionally, Adia Harvey Wingfield, professor of Sociology at Washington University in St. Louis, found that while women as a whole are advancing in the workplace, Black women are not. In fact, Black women experience motherhood penalties, gender discrimination, stifled leadership opportunities, sexual harassment, and occupational segregation in the workplace at a higher rate.