Posts by Raslyn C. Wooten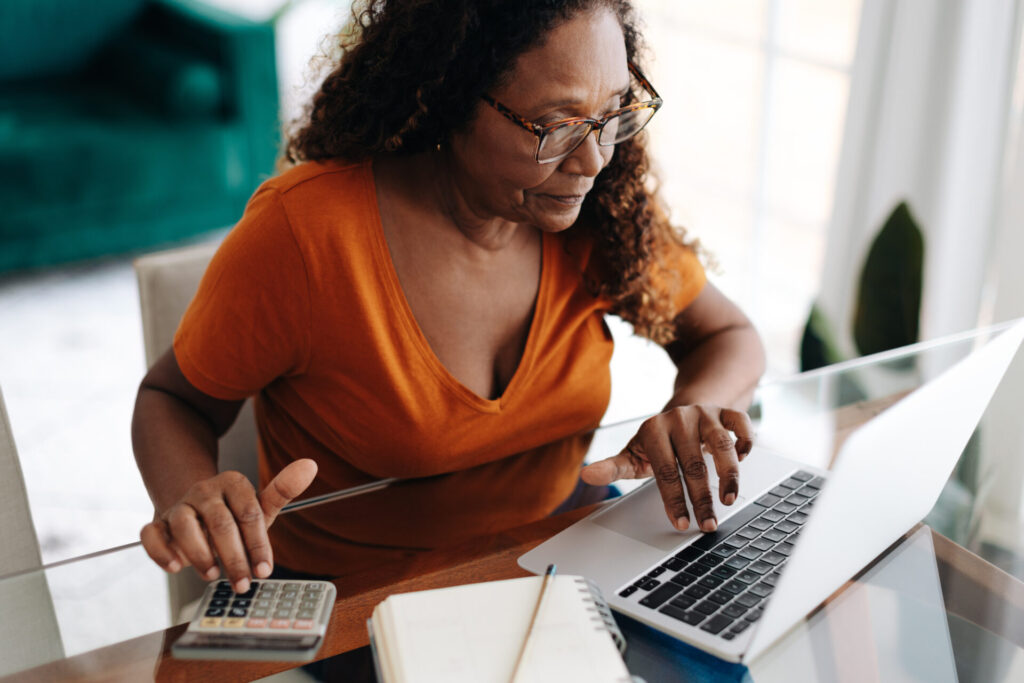 Black women are retiring into poverty and finding themselves with many questions about how to plan for their financial future. We spoke with three financial advisors to help us navigate common retirement questions.
When should you start planning for retirement?
"The best time to start planning for retirement is as early as possible," says Rahel Cook, assistant vice president at U.S. Bank Private Wealth Management. "By the time you're in your 40s, you should have a clearer picture of your financial situation."
Dr. Dana Palma, financial advisor at Edward Jones, believes there is no ideal age and that a first job as a teenager can be the start of retirement planning or, at any adult age, if planning was delayed.
Both suggest taking advantage of retirement accounts like 401(k)s and IRAs, regularly assessing retirement goals and making any needed adjustments with the help of an experienced and trusted advisor.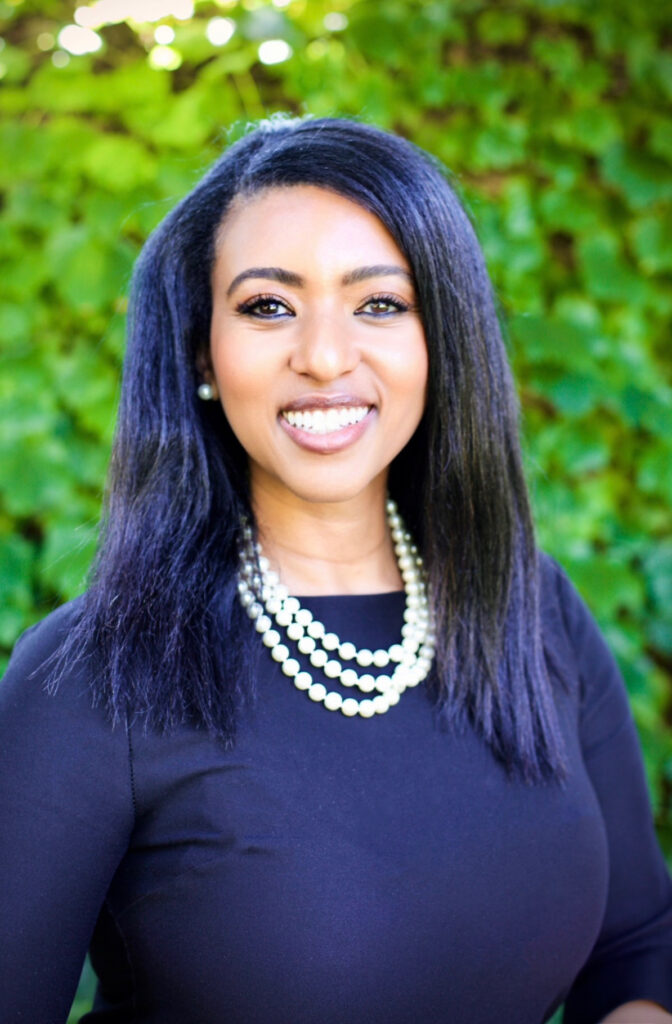 How much money do you need for retirement?
Shemira Fermon, regional leader at Primerica Financial Services, says you need at least $2 million to retire with basic financial security.
"You've got to factor in inflation, but $2 million is still going to be minimum wage in 20-30 years from now. If you plan to live in the United States, understand that is going to be the equivalent of middle income."
Fermon believes Black women should be open to moving outside the U.S. to live their retirement dreams with greater financial security.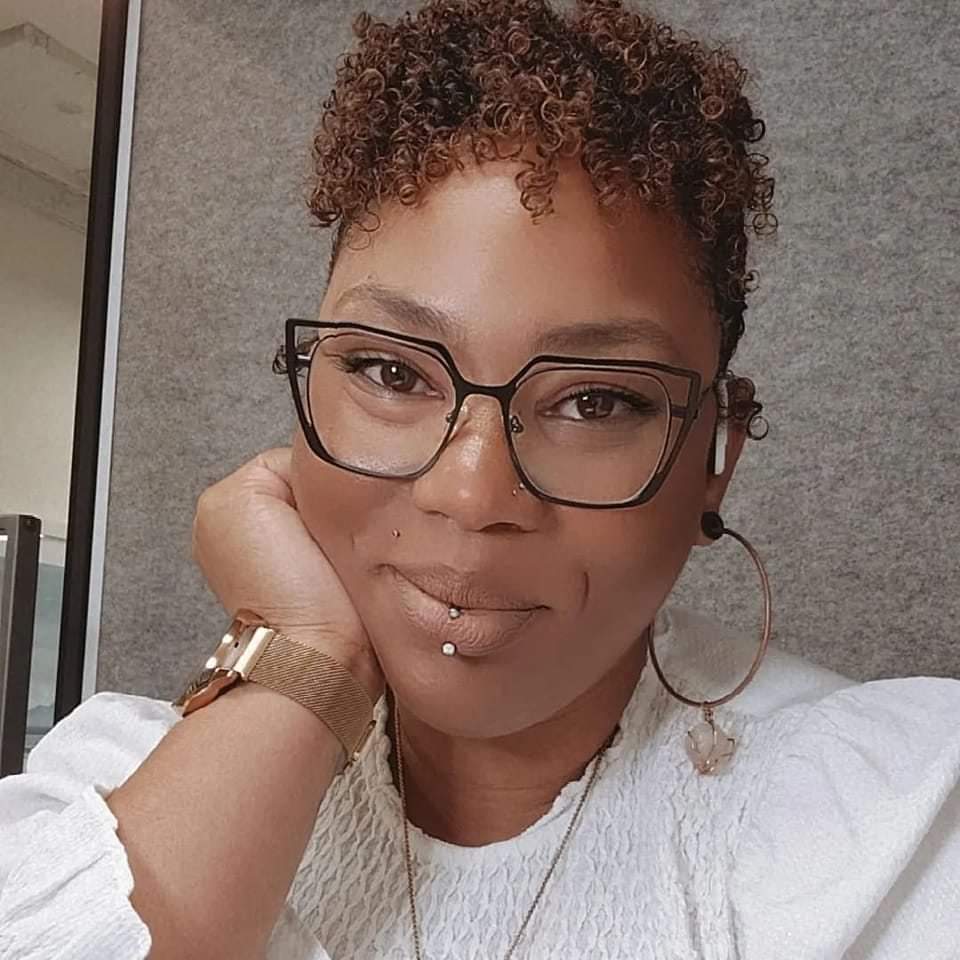 How do you save for retirement with a low income?
For those on a tight budget, Palma suggests starting with two percent or the minimum contribution to a company 401(k) and increasing it by one percent every six months or whenever possible.
"Even if you are still living paycheck to paycheck, make sure your employer is matching because if they are matching and you're not putting any money in, you're leaving money on the table."
She says creating new habits of regularly putting money aside for the future is important.
How can planning for retirement be different for Black women?
Planning for retirement for Black women can come with unique challenges and considerations compared to other demographics, explains Cook.
Studies show that Black women earn less than their white counterparts and Black men, which can make budgeting and saving a greater priority.
"Black women may need to prepare for a longer retirement period. This requires careful budgeting and investment strategies to ensure that savings last throughout their lifetime."
Cook says it's crucial for Black women to approach retirement planning with a tailored and proactive strategy.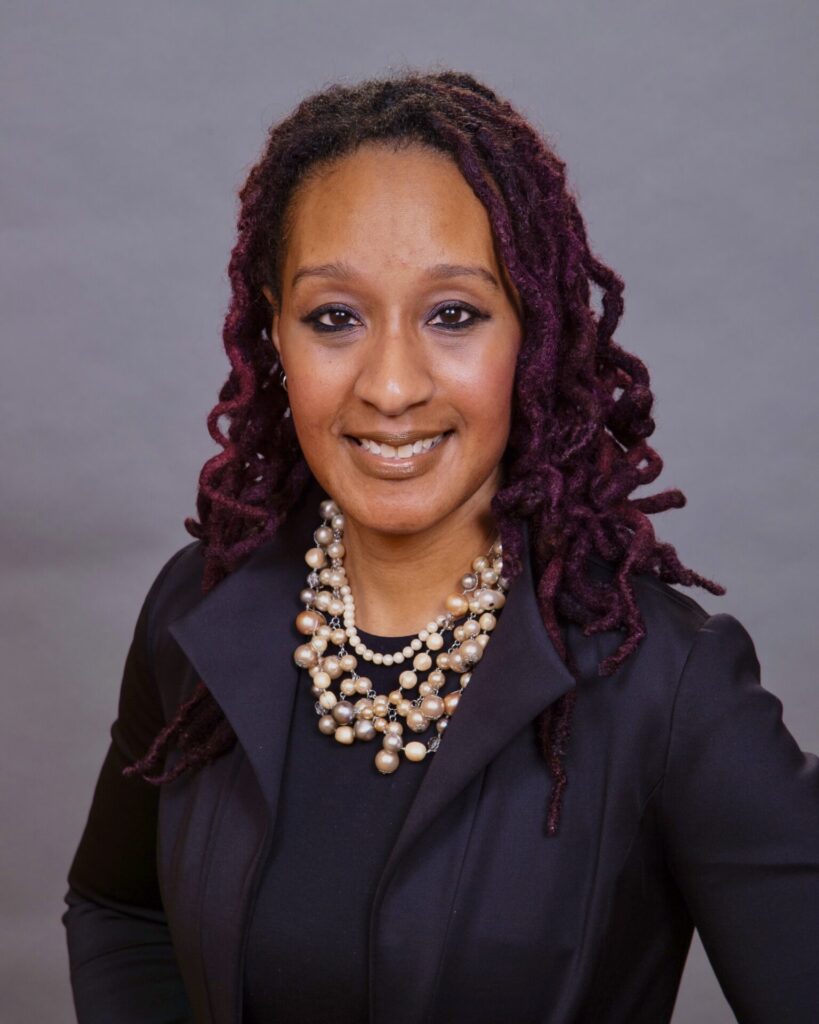 What are common retirement vehicles that Black women can consider?
"The most common and sought-after retirement income includes a mix of savings, 401(k), IRAs, a business or home," says Cook. "For many Black women, several of these streams of income may not be an option in their retirement strategies."
Palma understands that Black women may not be able to rely on generational wealth or inheritance but can use insurance to lessen the financial burdens of future generations.
"If you at least have a life insurance policy, then that's one way to make sure you are bringing money over and your child(ren) will have some money – that's another way of creating generational wealth."
Cook suggests that Black women maximize the streams of income they can access and work with an advisor to assess risk tolerance and find the right mix of stocks, bonds and cash. Other options to explore may be Money Market accounts and Certificates of Deposits (CDs).
Palma recommends a Health Savings Account (HSA), a type of personal savings account that can be used to pay various healthcare costs. Those with an employer should check to see if they are offered.
"The greatest thing about an HSA plan is if you keep putting money in there and wait until age 65, that is another retirement savings account."
How can an advisor help?
All experts advise having a single point of contact to assess current financial status goals and devise a tailored plan based on needs and vision for retirement.