Posts Tagged '#Blackwomenread'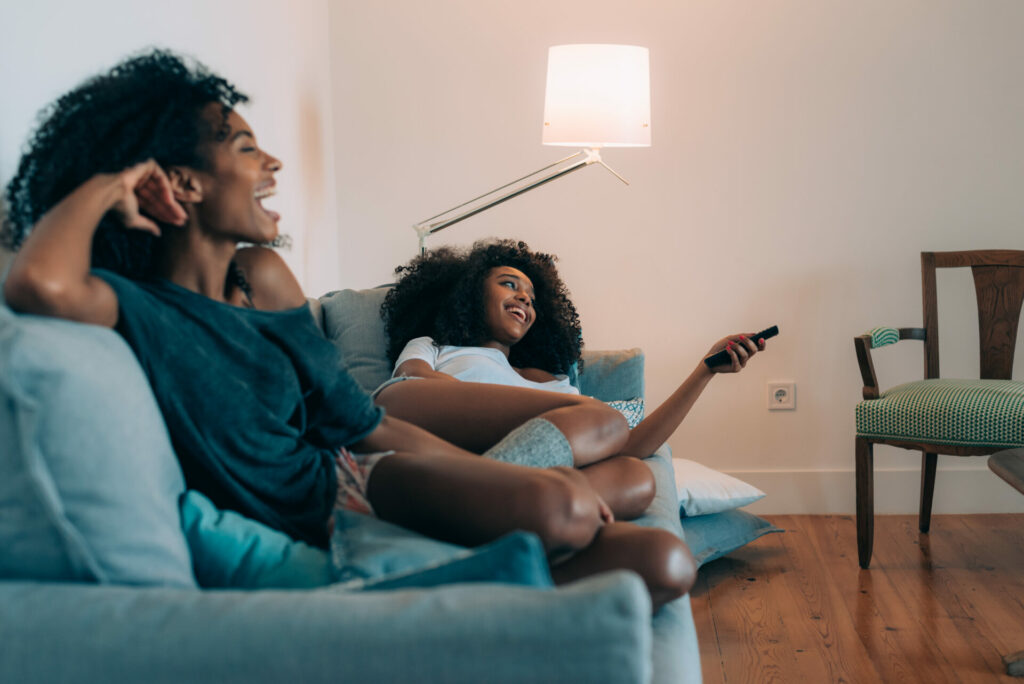 Finding ways to entertain yourself and give your mind a break from the obstacles of life can become a stressful task with all of the options – from social media to the hundreds of TV apps available. Never fear, we have three ways for you to escape and lose yourself in someone else's drama for a change. Enjoy!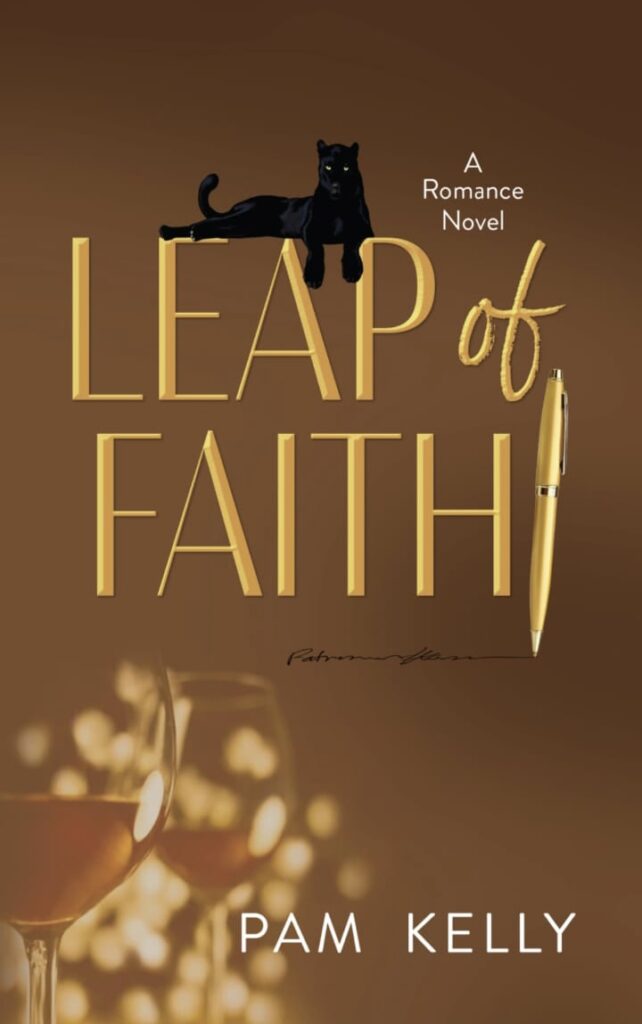 MEET. DATE. LOVE. MARRIAGE.
THE TYPICAL ORDER OF RELATIONSHIPS.
UNTIL ROBERT MEETS PATRICIA.
Robert McKnight was a forensic accountant with a secret life that he could only share with immediate family. Tired of serial dating, he was ready for love, marriage, and family.
Patricia Harris wrote about love and happily ever after but had not fully experienced it herself. Recently divorced, she was resigned to a quiet life of work and writing until her heart could heal. Then came Robert McKnight.
A chance meeting at his birthday dinner generated Panther Heat–mutual hot, steamy attraction, plus stimulating conversation, a marriage proposal, and a wedding ceremony, all on the same night. When real life set in, she starts to wonder if 'happily ever after' was possible after all.
Available wherever books are sold and can be ordered at your local library.
For more information about the book and the author, and read several book reviews from Amazon, scan the QR code.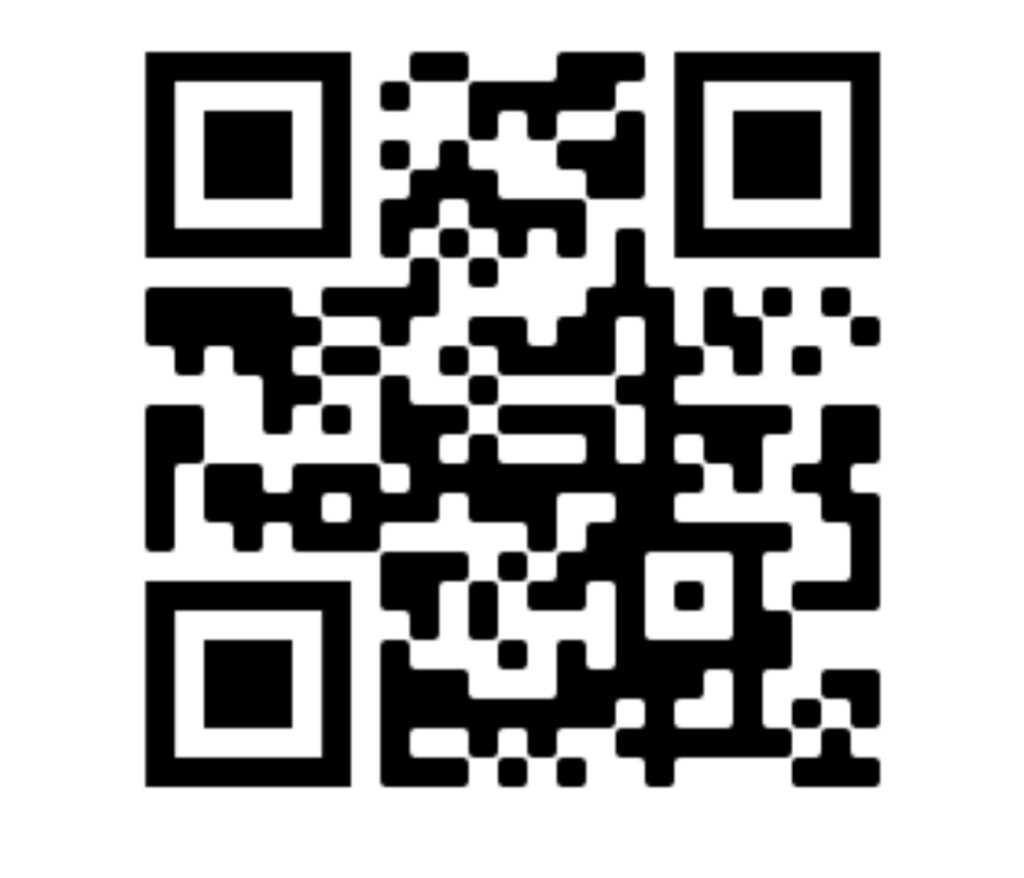 Where to watch: NETFLIX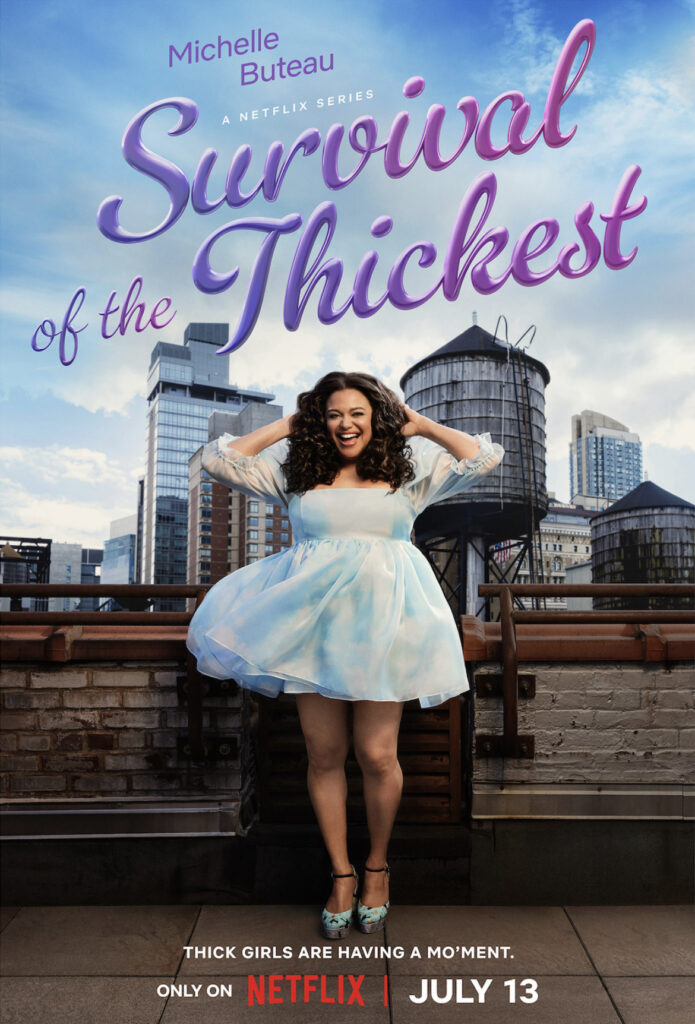 After a bad breakup, passionate stylist Mavis Beaumont seizes the opportunity to start over in life and love while finding happiness on her own terms.
Where to watch: Yoturkish.app
Two families, one modern and the other traditional have different perspectives on life. They come together for the sake of their children who are in love, but uniting the two worldviews causes conflict, drama and questions about religion and love. Can love conquer all?
This series was very controversial in Turkey and has captured audiences around the world. Lucky for us, English subtitles are available.