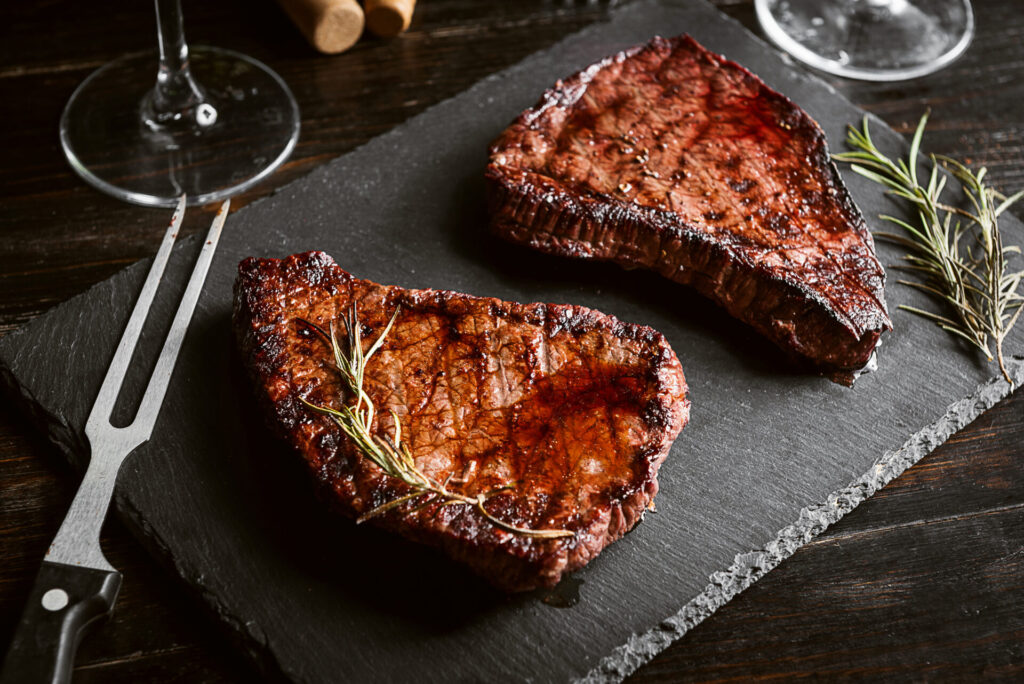 Lunchtime office conversations often revolve around office gossip, new recipes, meal preps, eating protocols and diets. Lately, the spotlight has turned to the carnivore diet, a controversial eating regimen that has garnered much attention in offices across the country. Colleagues are frequently surprised to see those participating in the diet losing weight while eating nothing but meat and fats.
Yes, meat, specifically, the fattiest cuts of beef, pork, poultry and lamb. Fish, eggs and fats, such as lard, butter and ghee, are also included. Only salt, pepper and bone broth are allowed for seasoning, while water is the sole liquid dieters can drink.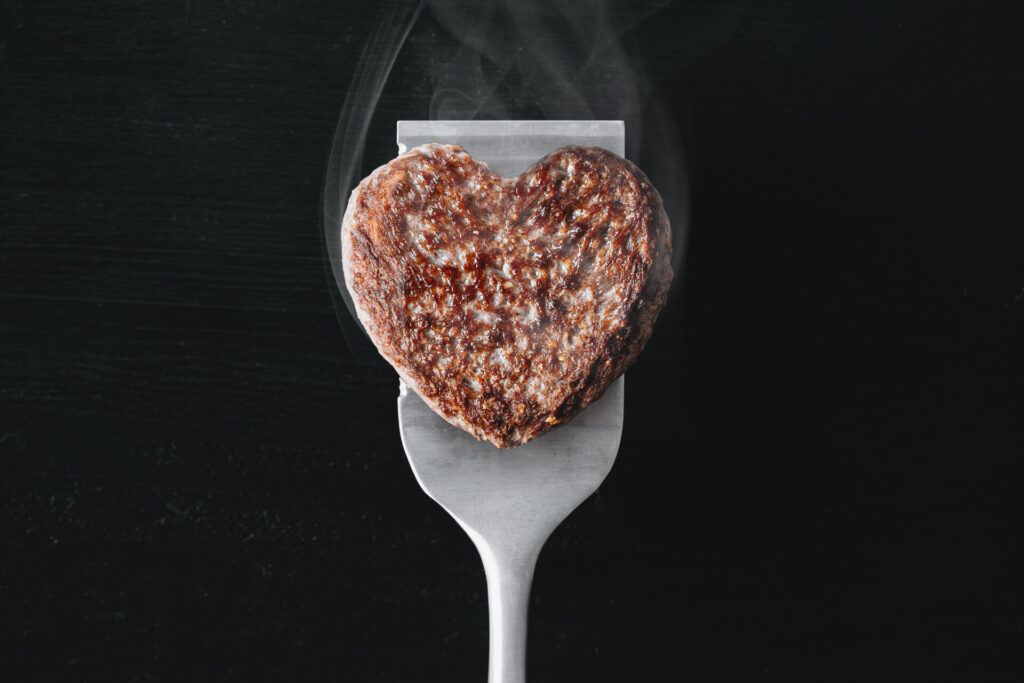 Many Black women are skeptical of the diet because the list of foods allowed triggers issues surrounding high cholesterol, high blood pressure and heart disease. According to the American Heart Association, about 42 percent of Black women in the U.S. have high or borderline-high total cholesterol levels, 58 percent have high blood pressure, and each year, almost 50,000 die from heart disease.
Content creator Crystal Wallar, age 42, started the Carnivore Diet six months ago after being a strict vegan for 15 years. High-stress community work and subsequent burnout caused her to gain 25 pounds last year. She is one of many Black women who became interested in the diet after seeing the hype on social media. Still, she had reservations because, for years, health professionals told her about the harmful effects of a diet high in meats and fat.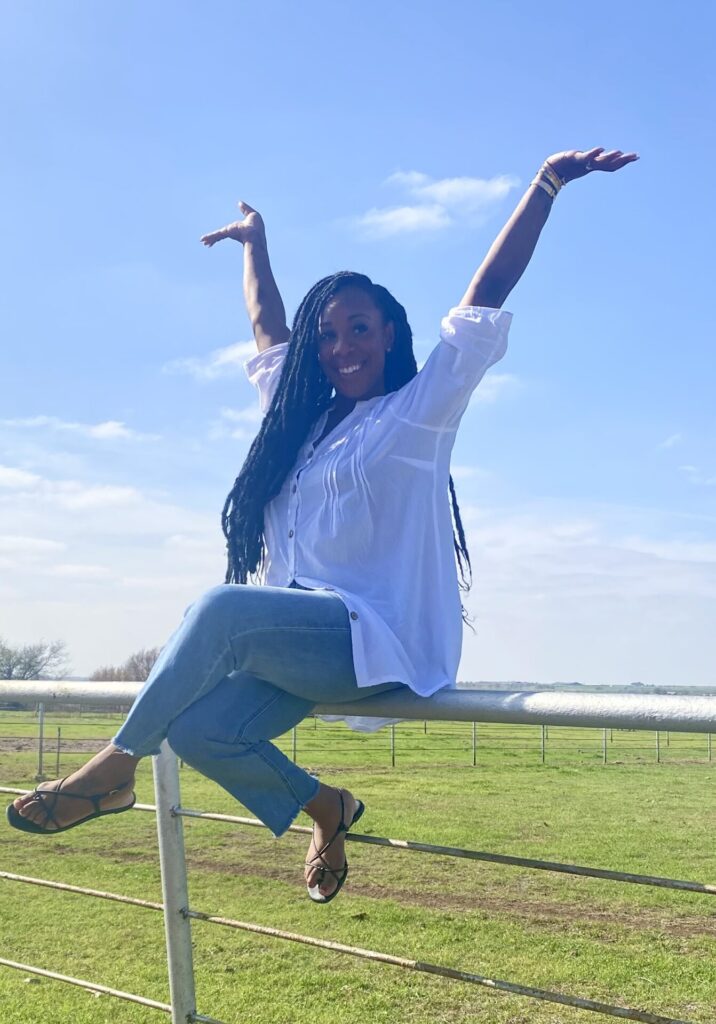 "I've had high blood pressure since I was in my 20s, so I was like, 'I don't know if I need to be doing this carnivore thing."
Within six months, Wallar lost 22 pounds, and she says her moods are regulated, she hasn't suffered any health consequences, and her appetite is much smaller.
"Now, how I've been lately is I have to force myself sometimes to eat a meal. If I eat breakfast, I will probably not eat a full lunch or dinner that day."
Dr. Emi Hosoda, a board-certified doctor in internal medicine with post-graduate education in holistic health and functional medicine, says she would not recommend the diet due to its elimination of vegetables, a good source of vitamins and fiber. Still, she does believe it has some advantages.
"It actually really is low carb, and it removes grains, which I think is the problem most people have when it comes to inflation in their gut and not losing weight."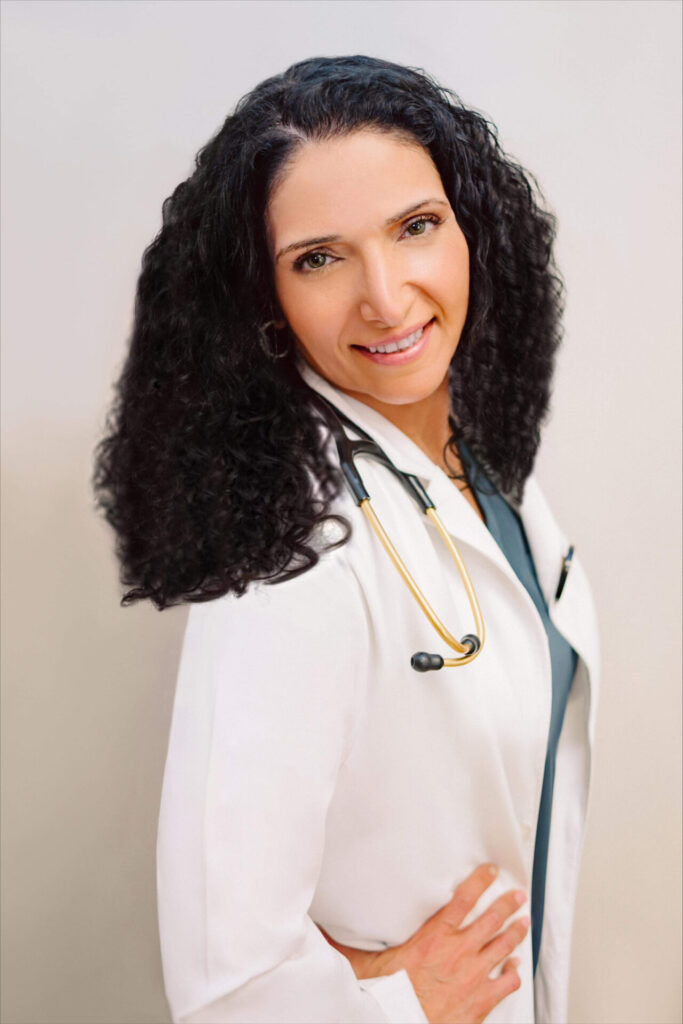 She's had her fair share of patients on the diet with mixed results across the board.
"What I've seen in my patients that have gone on it is actually the cholesterol. Some of them it goes up, some it goes down."
Dr. Hosoda says that high cholesterol is mainly caused by a diet high in sugar, and many with cholesterol issues are genetically predisposed. Other complications gave her pause.
"I've also seen, in general, inflammation go up in my patients, who have gone on the carnivore diet, not down. I've also had some weird things like pretty healthy people getting weird infections and ending up in the ICU."
While she says she can't blame these infections solely on the diet, it was the significant change noted in her patient's lives.
However, she says that, in general, she is open to diets that work because she wants more people to get off medications.
"If carnivore works for you, amazing! But I think you have to be careful to get your cholesterol checked, get your markers of inflammation checked, and ensure that those things are going down."